Nonny's songs Sang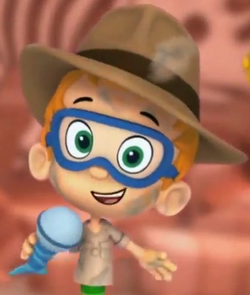 Nonny Singing in He Found It
Nonny does not sing much songs, but he sang a song called He Found It.
He also sings a few Pop Short and/Dance songs.
He also sang in the Cavern Realm Song.
In the Dance song Hear that Engine Roar in UK version, you can hear Nonny singing.
He also sung She's Mean in Season 2 but only one part.
Here the Songs that Nonny sing and his mouth move but we don't hear him sing often but sometimes we hear him.